CALL CENTER
Outsourcing Services
You can now hire a professional customer service representative at competitive rates without set-up costs or long-term commitments.
we will contact you within 24 hours
The satisfaction of your customers is the goal.
The Marsool employee that you will hire seeks to do his best to raise the level of customer satisfaction through:
Mrsool services will save you the customer service costs, effort, and expertise required to manage them. You can devote yourself to investing your expertise, time, and money in managing and developing your business and company's activities.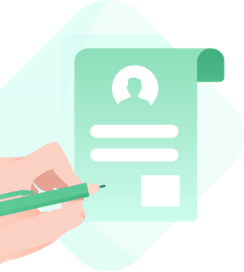 Communication management
Respond and provide the necessary answers to inquiries received on the landline and the WhatsApp application.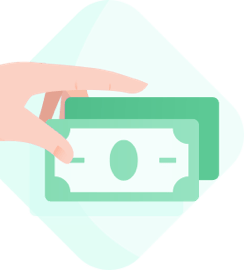 Suppliers Coordination
Coordination and follow-up with suppliers and delivery companies to ensure supplies are on time.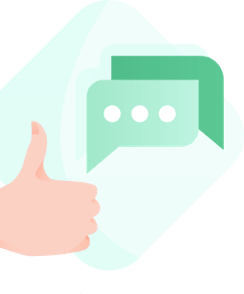 Order Management
Send requests that customers submit to you to provide them and confirm the request with customers with delivery dates.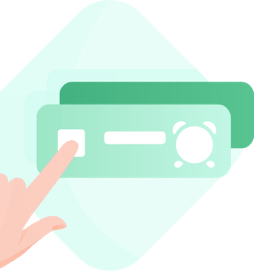 Private Number
Providing a landline number for your company, connected to a technical program that monitors the issuance of periodic reports.
Download our company profiles to learn more about Mrsool and our solutions.
Mrsool outsourcing service allows you to re-focus your time and resources on other aspects of the business, such as product development, content creation, and sales.
Outsourcing the call center to Mrsool will cut your business costs and help you invest more into your business aspects.
Our outsourcing service provides exceptional support services, placing outgoing calls, handling incoming calls, tracking key call center metrics, performing workforce management, providing outbound call center solutions, and uploading automated scripts.
Choose a package or contact us for a custom one.
INTRODUCTION
Hire 1 Agent
AED
3,200
Monthly per agent
MATURITY
Hiring 10 Agents
AED
2,999
Monthly per agent
Do have questions about our Mrsool Solution?
Mrsool team is waiting to serve you and answer your inquiries.